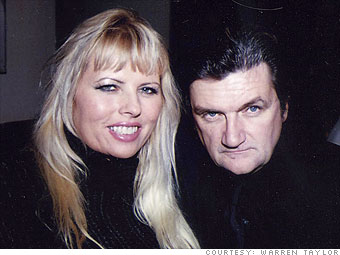 Warren with his wife, Theresa
Homebuilder, 55, Lake Wales, Fla.
We have been trying to sell our home we built in California for the past 2-1/2 years. The home now has been for sale as a short sale and still no offers. We have built a new home here in Florida and again the market is flooded with homes going for less than building costs. We are tying to rent this one out as well and again due to the high percentage of others trying to cover their mortgage, the rents are not good. I build homes and this has ruined our lives, and with no hope in sight, it doesn't look good. Trying to save the Florida home as our one residence and it is homesteaded, but with all the bills I'm not sure.
NEXT: Kevin Klas: Rely on yourself