For those wanting to get into car collecting without dropping a fortune, the experts suggest these reasonably priced options.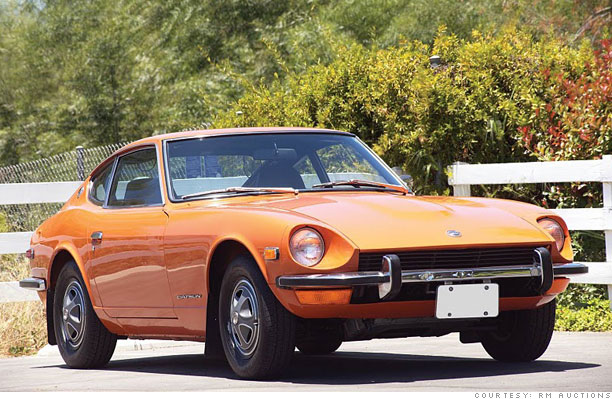 Est. value: Around $32,000
Hagerty Insurance suggests the original Z for those wanting to break into car collecting without breaking the bank. The 240Z was a groundbreaking, but very affordable, performance car. Never again would anyone doubt that Japanese automakers were capable of making great cars.
As with other cars in this gallery, the estimated value is for a nicer, but not necessarily perfect, example.
NEXT: 1970 Oldsmobile Cutlass Rallye 350
Last updated February 07 2011: 6:23 PM ET