All you need to know to get your kids through school without a backpack full of debt. More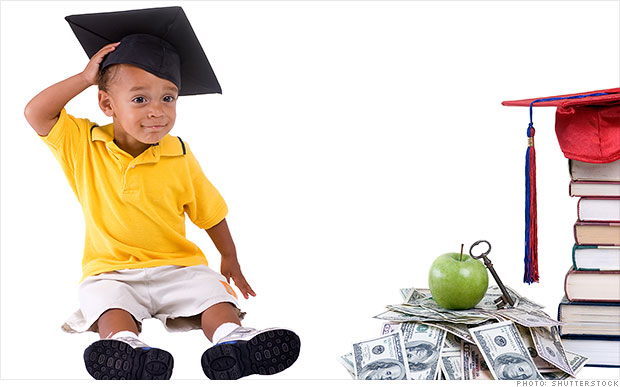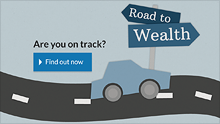 To chart a course to your financial goals, it's essential to know your starting point. Take this quiz to see where you are, then follow some simple steps and strategies for getting to the next landmark.
Alicia Munnell, professor of management, Boston College, says waiting to collect Social Security benefits is a particularly good deal.

Employer-sponsored retirement plans are getting better, but they've still got plenty of weak spots. Here's how to shore them up.

Four in 10 of the traditional U.S. mutual funds operating a decade ago have since shut down.

Once the province of speculators, the tech sector is now a hotbed for conservative investments.

Follow our 'set it and forget it' checklist to automate unpleasant financial chores.

Carolyn McClanahan, former ER doctor and president, Life Planning Partners, forecasts individualized health care costs into retirement planning.

Your child's top college choice may be out of reach -- even with scholarships. How to have that affordability conversation.

To get the most from your portfolio, plain vanilla stock and bond funds aren't enough.

A momentum strategy can boost returns without undue risk, as long as you don't go whole hog.

Good, you've started saving. Now it's time for your own personal blend of stocks and bonds.