Accurate, up-to-the-minute information will be critical for electric car drivers.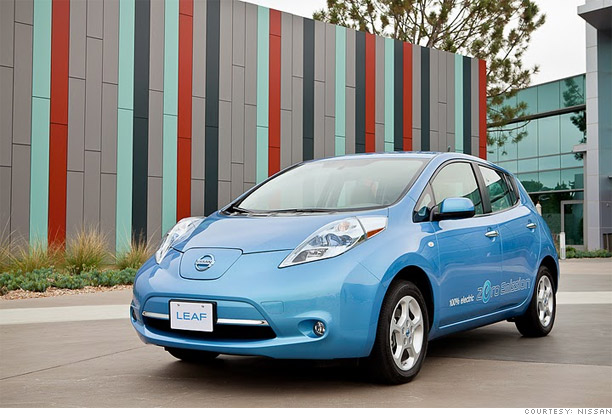 If they venture far, electric car owners will have to watch their gauges. With a typical range of 100 miles in city driving -- less on the highway or with climate control on -- running out of "gas" becomes a real possibility.
That worry -- dubbed range anxiety -- is what electric car makers, and drivers have to overcome.
Nissan thinks most drivers will make the adjustment easily. In its electric Leaf compact car, going on sale later this year, Nissan provides drivers with in-car computer-based tools to help them make the most of a full charge or at least provide early warning that they'll to need plug in.
With all this information providing a clearer view, Nissan hopes, anxiety won't be part of driving electric.
NEXT: Driving tips on the fly
Last updated October 08 2010: 11:03 AM ET